Skybrary is a carefully curated interactive library of eBooks and real-world video explorations designed to engage young readers and foster a love of reading.
Available on the Web, iPhones, and iPads.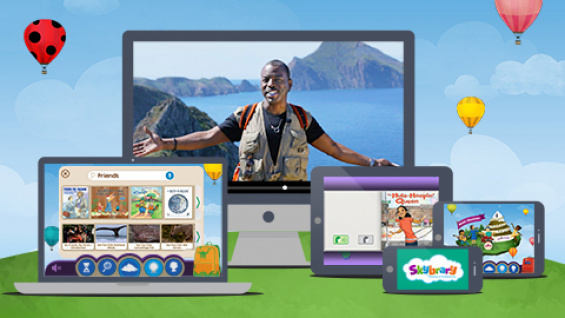 Instant, Unlimited Access To Books & Videos Your Child Will Love!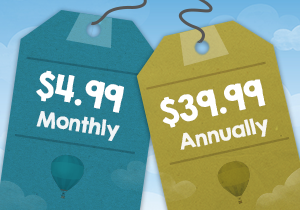 Choose the plan that works for your family: Month-to-month for $4.99 or $39.99 for an annual subscription.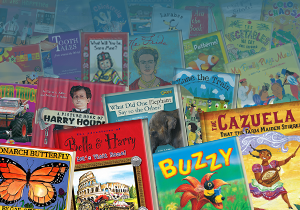 You'll have instant access to hundreds of carefully selected children's books from celebrated authors and leading publishers.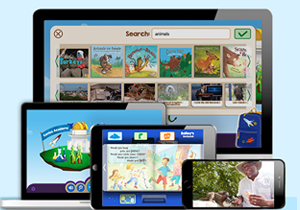 Colorful, multi-themed islands with simple navigation, animations and optional read-to-me narration feature for easy use and engagement.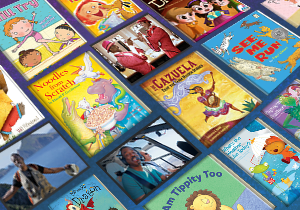 Nurture your child's curiosity with a diverse and expansive collection of books in which children can see characters and themes that reflect their identities and experiences.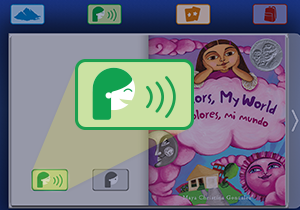 Featuring the voices of LeVar Burton and other storytellers, every Skybrary book features narration - or read on your own!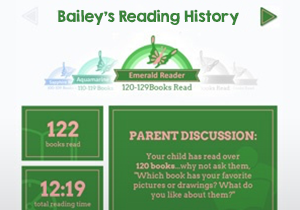 Track their progress with our easy-to-use dashboard. You can review your child's progress and find book recommendations.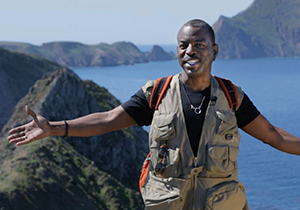 LeVar Burton is your enthusiastic host in these exclusive video adventures your children will love!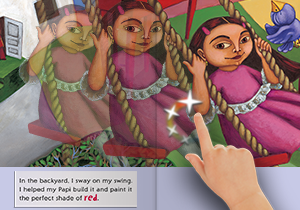 Discover Animation Extras! Further enhancing the reading experience, interactive animations add an extra dimension of fun for curious young minds!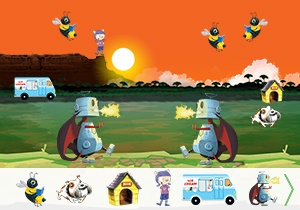 Motivate the young reader in your life with book related stickers, matching games, and build your own story feature.