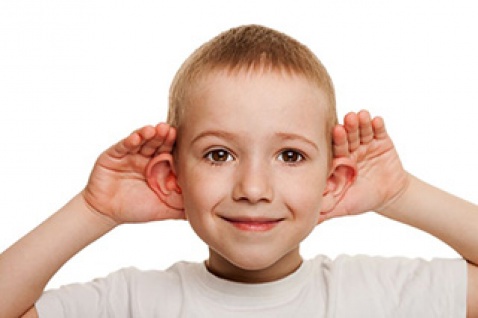 We love feedback, so feel free to give us your comments, questions, and concerns.
You can also peruse our FAQ page.
For Skybrary Customer Service, Tech Support, General Questions and Comments:
Please contact:
skybrary@rif.org
For Tech Support please include as
much of the following information as you can:
Where product was purchased:
* Our website
* iTunes Store
* Android Store
* Kindle Store
* Received as a gift
Device Type:
* Computer (PC or Mac, Laptop or Desktop, include Brand and Model)
* Tablet (iPad, Android, or Kindle, include Brand and Model)
* Mobile (iPhone or Android, include Brand and Model)
Screen Size:
* 6″ to 22″
Operating System:
* Mac OS Yosemite 10.10.13
* Windows 8
* Other
Please include best phone number to reach you on (we'll only call if absolutely necessary).
For media requests or inquiries for LeVar, please contact: 
info@levarburton.com
DISCLAIMER:
We appreciate your feedback and comments. Please note that any feedback, reviews, and comments you provide are non-proprietary to you and not confidential, and we wholly own and can use all such information without restriction, compensation, credit, or any other acknowledgment whatsoever.