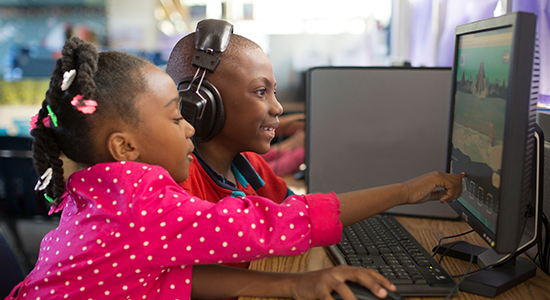 SKYBRARY
FOR SCHOOL
Motivate your students to read, write & make connections with an award-winning library featuring LeVar Burton.
An online supplemental reading service for grades K-3 featuring a carefully selected library of books, real-world video field trips, standards aligned lessons and easy-to-use teacher management tools.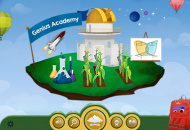 Worlds of Reading
Delight young readers as they travel in a hot air balloon to seven themed islands and discover books and educational video field trips based on their interests and reading level.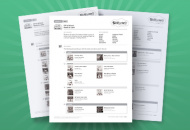 Educator Created Lessons Plans
Extend the learning with themed units inspired by the books and videos in the library. Aligned to standards, these lessons can be tailored to your needs and include comprehension questions and offline activities.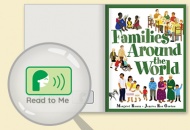 Read to Me or Read on My Own
Let students choose to read a book at their own pace or listen to audio narration, supporting emerging to fluent readers. Access supported reading & listening levels to help guide students.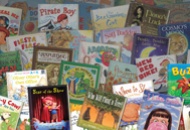 Hundreds of Books
Enjoy unlimited reading with a quality collection of fiction and informational books from acclaimed publishers. Books span a variety of genres, topics and reading levels.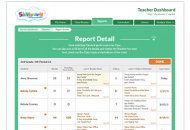 Student Reports
See real time activity reports. Each student has their own login to customize their experience and track time spent reading, books read and videos watched.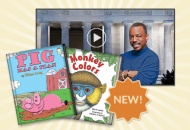 New Weekly Content
Inspire students to read with a growing library of new books and videos added every week. Books featured from National Geographic, Brittanica, Teacher Created Materials and more. 
Video Field Trips with LeVar Burton
Connect the stories students read to real-world experiences with over 200 educational videos hosted by LeVar Burton. Exclusive, newly produced content takes students to exciting places to visit fascinating people.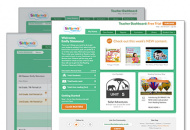 Teacher Management Tools
Access educator only features with our secure teacher portal. Easily manage students usage, search the library, download lesson plans, and browse teaching guides.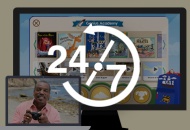 24/7 Access Anytime, Anywhere
Enable students to access a quality library and continue their reading practice wherever they go. Plus, allow parents to access activity reports to encourage reading at home. 
Reading = Better Academic Success!
Skybrary for School helps develop these skills...
Fluency
Develop confident readers with reading practice anywhere, anytime.
Comprehension
Broadens student's knowledge and introduce them to new concepts and ideas.
Critical Thinking
Provide opportunities to analyze text, apply logic and form opinions.
Language
Build vocabularly with exposure to a wide range of word usage and writing styles.
Memory
Strengthen focus, concentration and retention by immersing students in stories they care about.
READING PRACTICE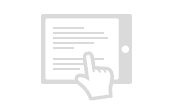 DEEPER DISCUSSION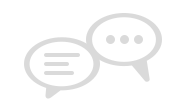 PROJECT BASED WORK