Creating a world where every child becomes a literate, compassionate, critical thinking global citizen.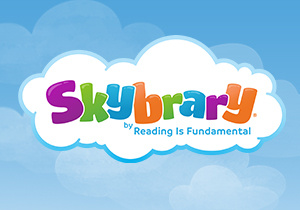 An interactive digital library filled with hundreds of children's books and videos available on the Web, iPhone, and iPads.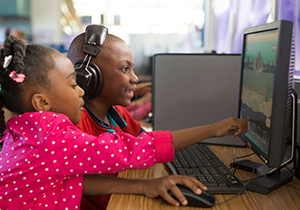 Our digital library for K-3rd grade educators & students. This powerful multimedia resource provides hundreds of books, video field trips and educator-created lesson plans on demand.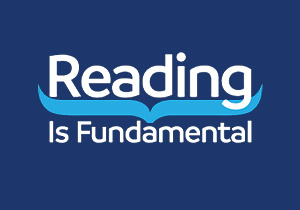 Reading Is Fundamental inspires a passion for reading and ensures every child has the fundamentals for success.